Yes Help Me Become GDPR Compliant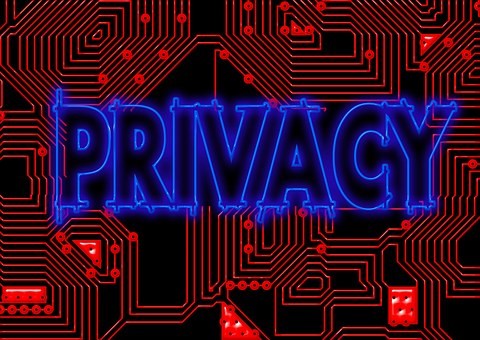 Our GDPR package will include the following:
The creation & installation of the necessary cookie banner.
The creation of 3 policies all of which are GDPR compliant:
Cookie Policy, Privacy Policy, Terms & Condition Policy, all of which will be installed on your website with no down time.
Have the peace of mind that your website is GDPR compliant.
Order your GDPR compliance package today at our special discounted price of only $195. Regular price $299!
After payment has been completed please gather the following information which will be needed to access your website.
WordPress User Name
WordPress Password
If applicable Hosting Cpanel access
Once information has been gathered contact us @ (917) 217-7373 to begin the compliance process.
Download GDPR "PDF" for more detailed information by – Clicking Here
Complete GDPR package for only $195

Quick video below will explain what GDPR is all about!
Complete GDPR package for only $195