Thank you for purchasing one of our
"

Personalized Videos

"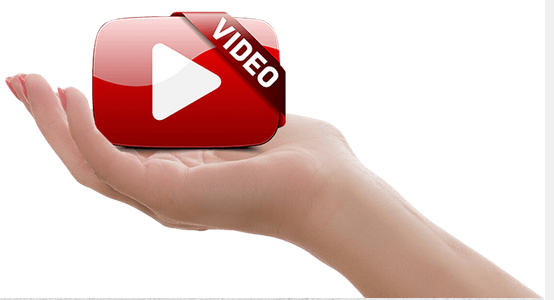 Than you for your purchase.
We at Connect-Tek Inc. (dba Network Fusion) are dedicated to provide you the best customer service & support in creating your personalized video.
One of our support team members will contact you to review the content, your goals, creation & implementation of your video.
Some of the required information that will help us in the creation process will include:
The market/business you are engaged in.
Your website url, Facebook page id, LinkedIn account (if available) and possible any credentials if you would like us to post or install the video on your Facebook page and or website.
Best phone contact number & email address for communication during the creation process.
As an added bonus, we will provide helpful information, on your website in the form of an evaluation and possible recommendations if needed.
Thank you again for your purchase.
Our biggest assets are our clients – Referals are always appreciated.